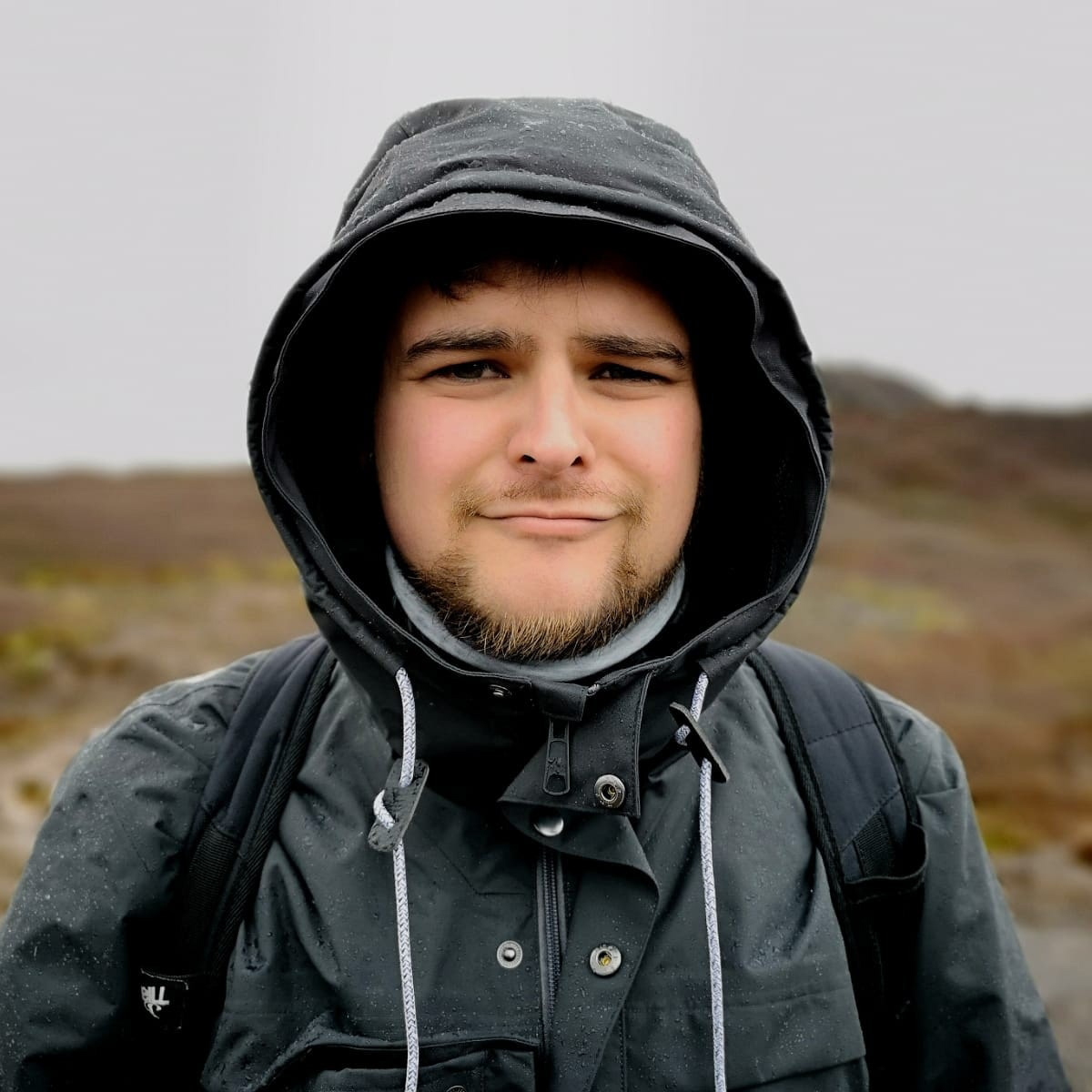 Hi there, my name is Axel

Ever since is I held a camera in my hands, I just knew that photography and videography was something that I would love and cherish for the rest of my life.
Whenever I leave the house for a day out, I take my camera with me. Like that I can not only inspire myself, but also others. Pictures do tell more then a 1000 words.
Besides photography, I really enjoy watching movies and series. Binge watching is something that happens from time to time.
" It's about sharing stories that inspire people and open their eyes to a different world "